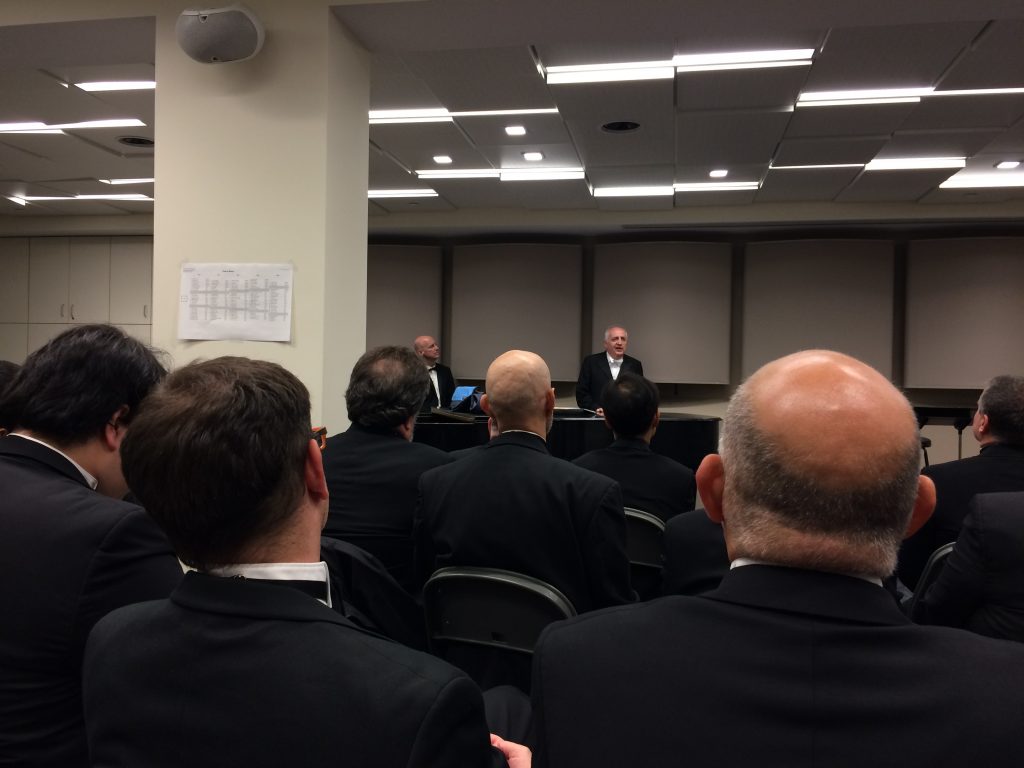 CBC: Bramwell Tovey, Grammy-winning conductor, dead at 69. I was always thrilled to work with conductor Bramwell Tovey. He was collegial, friendly and funny — and a heckuva jazz pianist in after-concert parties! But also incisive, insightful, precise, and focused on communication as the central tenet of choral performance with symphonic orchestra—which is a rarer trait than you'd think.
My records say I only performed with Maestro Tovey once, which seems incorrect given the fond memories I have of him. I believe I attended chorus parties after other concerts conducted by him, at which he inevitably stepped up to the piano to display a keen melodic sense and impeccable mastery of jazz standards — something that you can't often say about symphonic conductors.
Mostly I remember him as a conductor for musicians, under whose baton I would be happy to sing any time.