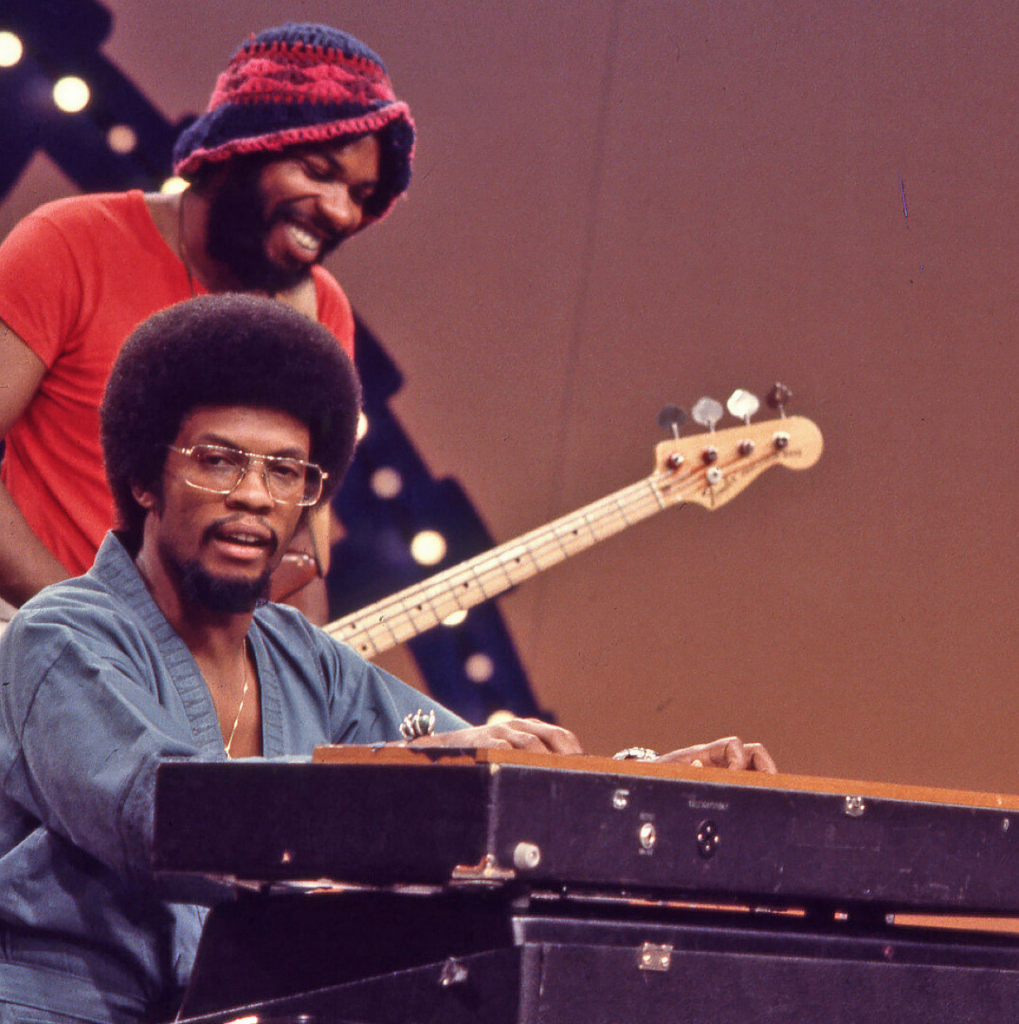 It's a Veracode Hackathon, so it must be time for an Exfiltration Radio playlist! This time, naturally, the musical choices were influenced by all the Miles-related jazz I've been writing about over the last few months, as well as an unlikely source: my Apple Music library maintenance.
So, when you source your library from iTunes Store purchases, third-party high-res music providers like HDTracks and Bandcamp, and CD and vinyl rips, you end up with pretty big music files and a lot of music. Too much music to fit on the internal hard drive of most Macs. I've been using an external drive for my media for many years now. Mostly it works fine. When it doesn't, though, it's disastrous. There is some kind of error condition in Apple Music that causes it to freak out when the external drive is temporarily unavailable and re-download all the music in the iCloud library. Which is OK, I guess, except when the external drive comes back online, you now have two copies of all the music in your library. Or, if it happens again, three.
I've figured out a rubric for cleaning this up, which will be the subject of another post. But I've been going through all the music in my library album by album, and in the process creating new genres to make it easier to find some types of music. In particular, the genres that inspired this mix were Jazz Funk and Fusion. The latter needs no explanation due to our journey with Miles; jazz funk is just the hybrid of a bunch of different strains of African American music with a heavy focus on improvisation over a funky beat. The end mix combines some tracks I've already written about with some more modern jazz from my collection; I'll provide notes for each track below.
"Wiggle-Waggle," from Fat Albert Rotunda: the track that got the most comments from my write-up of Herbie Hancock's TV show soundtrack, with friends noting how it sounds like this track dropped in from another dimension.
"Chunky," from Live: Cookin' with Blue Note at the Montreux Jazz Festival, by Ronnie Foster. I've programmed Foster's great "Mystic Brew" in past Exfiltration Radio segments, including the Hammond special. This is a live version of the opening track from the same album, Foster's great Blue Note debut Two Headed Freap. There's a lot that's different about his approach to the Hammond organ compared to earlier artists, but all I can say is: he funky.
"Flat Backin'," from Moon Rappin' by Brother Jack McDuff. Speaking of earlier artists, a lot of McDuff's early work was squarely in the "soul jazz" category (like his great Hot Barbecue), but by the time of this 1969 album McDuff was on another planet, and the electric guitar and bass land the music in Funklandia.
"Funky Finger," from The Essence of Mystery by Alphonse Mouzon. We have seen Mouzon on the first Weather Report album, but his solo debut for Blue Note is another thing entirely. Despite the name, it's got less of the mystery of Weather Report and more of the funk, and this track is a great example.
"Sugar Ray," from Champions by Miles Davis. "That's some raunchy sh*t, y'all." Listen to how the chord changes are so wrong, the way they just walk over to an adjacent major key and then settle back into the original as though nothing happened. Also note the remarkable Wayne Shorter solo.
"Superfluous," from Instant Death by Eddie Harris. Sampled on "What Cool Breezes Do" from Digable Planets' Reachin', this is an instant classic.
"The Griot," from Henry Franklin: JID014 by Henry Franklin, Adrian Younge and Ali Shaheed Muhammad. Composer Younge and former Tribe Called Quest member Shaheed Muhammad have been having a blast recording albums with their jazz idols in the Jazz is Dead series, and this newer release with bassist Franklin, who played with Freddie Hubbard, Bobbi Humphrey, Archie Shepp, Willie Bobo, Stevie Wonder and others, is a tasty slice of funk anchored by his acoustic double bass.
"Tell Me a Bedtime Story," from Fly Moon Die Soon by Takuya Kuroda. This funky cover of Herbie Hancock's original from Fat Albert Rotunda is a great example of latter-day jazz-funk, with the arrangement draped (or smothered, depending on your taste) in layers of Fender Rhodes, synths, and electric bass. Kuroda's incisive trumpet anchors the arrangement and lifts the funk to another level.
"Timelord," from Inflection in the Sentence by Sarah Tandy. A great 21st century London jazz album, featuring Tandy on both acoustic piano and electric keys, the latter notably apparent in this moody track.
"Where to Find It," from SuperBlue by Kurt Elling. I'll write more about this track another time, but it's worth noting that Elling is one of the few vocalists to brave the task of putting lyrics to modern jazz tracks like this one, Wayne Shorter's Grammy award winning "Aung San Suu Kyi."
Enough words. "We have taken control as to bring you this special show, and we will return it to you as soon as you are exfiltrated."