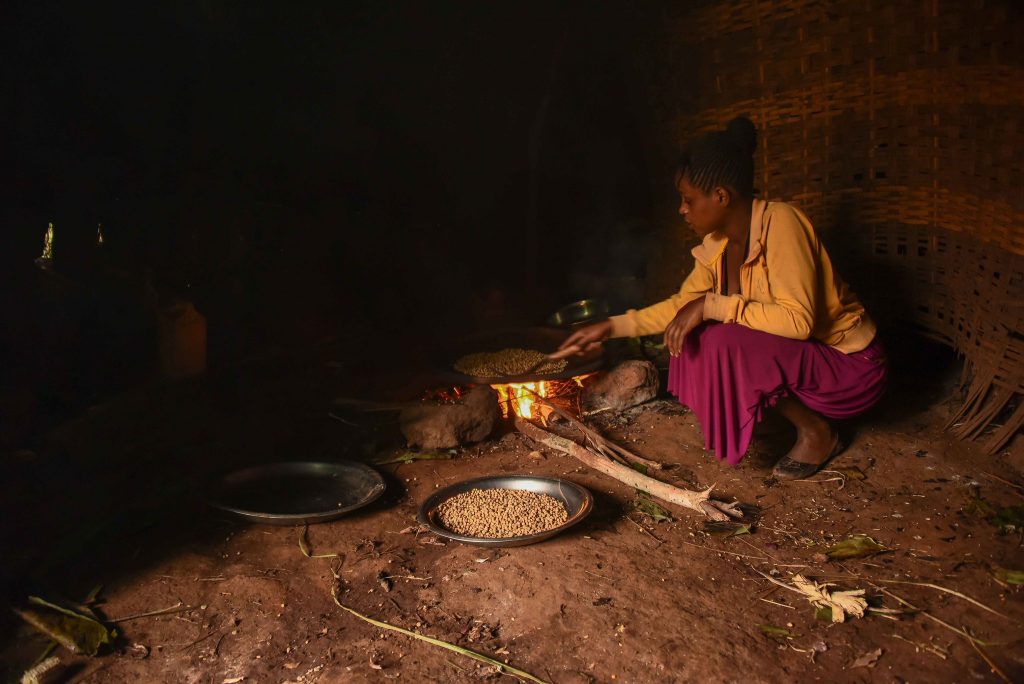 Another Hackathon mix! This one is about finding different states of mind in music from around the world. The mix is heavy on African music from different countries, but there's a healthy dose of other stuff too. Track notes below.
"Ali's Here," Ali Farka Toure (Niafunke). I learned about Ali from his collaboration with Ry Cooder in the 1990s, Talking Timbuktu. But this solo album is grittier and deeply, deeply funky.
"Durgen Chugaa," Shu-De (Voices from the Distant Steppe). This album of Tuvan throat singing is infamous in my family; I was blasting it in my first post-college apartment when a knock came at my door, and the melodious sounds of throat singing were the first things that Lisa heard when she met me for the first time as she and our mutual friend Shel met me at my door. Reader, she married me anyway.
"Shamas-Ud-Doha, Badar-Ud-Doja," Nusrat Fateh Ali Khan (Shahen-Shah). My favorite of Nusrat's albums for Real World. I began to learn vocal improvisation technique from listening to him on this track.
"Wagane Faye," Youssou N'Dour (Badou). An early recording of Youssou from the mid-1980s, parts of this song would end up reprised on his Set album from 1990 as "Medina." This version skips the xylophone-like synths and saxes and just goes full-out as a live band cut, much heavier on the percussion and other dance elements.
"Living Together," Remmy Ongala & Orchestre Super Matimila (Mambo). I slept on this early-90s Real World album and am sorry I did. Great Tanzanian funk that fits nicely with the Senegalese sound around it.
"Gainde," Omar Pene & Super Diamono (Direct from Dakar). Late-1990s Senegalese mbalax from the great rival to Youssou N'Dour.
"Na Teef Know De Road of Teef," Pax Nicholas (Daptone Records' Rhythm Showcase). A legendary track. Nicholas was a member of Fela Kuti's band Africa 70 who recorded this solo album in 1973 in Ginger Baker's well-equipped Nigerian studio with many of Fela's musicians. Apparently Fela didn't like the competition, and told him, "Don't you ever, EVER play it again!" And thus the recording remained underground for more than 30 years.
"Pop Makossa Invasion," Dream Stars (Pop Makossa – The Invasive Dance Beat of Cameroon). A great song from a great compilation of highly danceable funk from Cameroon, all following the original release of Manu Dibango's legendary "Soul Makossa."
"Lonyaka," Ladysmith Black Mambazo (Classic Tracks). I love the mbube style showcased in this track. There's a reason that so many people fell in love with this band when they heard it on Graceland.
"On the Street," The Dmitri Pokrovsky Ensemble (The Wild Field). A completely different singing style from Pokrovsky's pioneering folk ensemble, this traditional song comes from a region of Russia that adjoins Ukraine, and so has a completely different meaning today than when it was released over 30 years ago.
"San Vicente," Milton Nascimento (Brazil Classics 1: Beleza Tropical). There was a pretty notorious cartoon that ran in a student magazine when I was an undergrad, picturing Peter Gabriel and David Byrne as carpetbaggers due to their leveraging world music sounds in their pop music. The accusation has a ring of truth to it, but both musicians did their best to provide the musicians with whom they collaborated with a broader platform, Gabriel through his still-vital Real World label, and Byrne through Luaka Bop, a more eclectic group that began with this release. Brazil Classics 1 highlights some of the musicians who worked with Byrne on the Talking Heads release Naked and Byrne's solo debut Rei Momo, including Nascimento, a dean of Brazilian folk music.
"Voyager," Kudsi Ergüner & Süleyman Ergüner (Sufi Music of Turkey). A hypnotic album I found in college showcasing the ney flute of Kudsi Ergüner and a very different sound from the Sufi tradition that manifests in the qawwali singing of Nusrat Fateh Ali Khan.
"T'Amo," Tenores di Bitti (S'amore 'e mama). Lest we think that remarkable vocal styles are a strictly extra-European phenomenon, give this track a listen. The Sardinian ensemble on display here does things with overtones that you normally have to travel to Tuva to hear.
"Svatba," Bulgarian State Television Female Choir (Le Mystere Des Voix Bulgares). Still hair-raising more than 30 years after these recordings hit the United States.
"En Mana Kuoyo," Ayub Ogada (En Mana Kuoyo). The liner notes for the album describe this song as a "parable suggesting that the person who hurries eats his sesame seeds with sand." I feel seen.
"Gut pluriarc with one man's voice" (Instrumental Music of the Kalahari San). This uncredited performance, just a man and a stringed instrument, reminds us that there is still so much to listen to and learn.
Anyway: Enjoy!