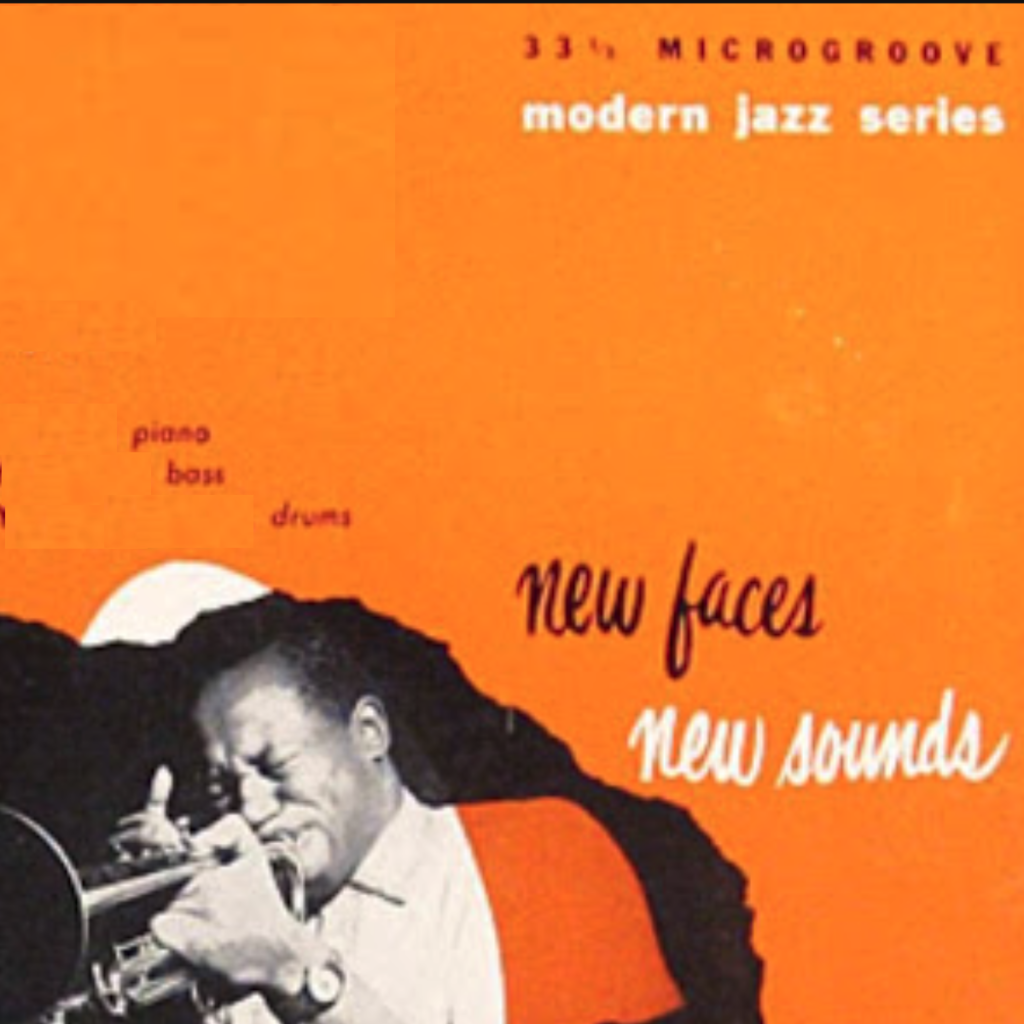 I've been listening to a lot of classic Blue Note recordings recently—thanks to a bad HDTracks habit—and what struck me the other day is how the composition of the recordings changes the further back you go. What had become a jazz-funk fusion label by the 1970s was principally a hard-bop label in the 1960s with an incredible stable of performers (even if you could expect to find some of them, like Bobby Hutcherson or Grant Green, on recording after recording during the period). But if you look even further back, the label was unearthing and recording new artists in the early to mid-1950s, like Jutta Hipp, Horace Silver, Gil Mellé, Kenny Drew, and others, on albums that bore the common title New Faces, New Sounds.
So this session of Exfiltration Radio digs into our current crop of new faces and new sounds, with a setlist that is heavy on the current crop of London jazz geniuses (Theon Cross, Nubya Garcia, Sarah Tandy), a few new faces from around the edges of Bandcamp (Joe Fiedler's nutso take on Sesame Street, Chip Wickham's meditative cuts from Qatar, the absolutely intense Damon Locks, the Lewis Express), the intense hard bop of Connie Han, the stretch music of Christian Scott aTunde Adjuah—and a few old souls, including the drum-led trio of Jerry Granelli playing the music of his colleague Mose Allison, and the Afrofuturist spiritual excursions of Idris Ackamoor & the Pyramids.
Do not attempt to adjust your set!
X. Adjuah [I Own the Night]

–

Christian Scott aTunde Adjuah

(

Axiom

)

For the O.G.

–

Connie Han

(

Iron Starlet

)

The Colors That You Bring

–

Damon Locks – Black Monument Ensemble

(

Where Future Unfolds

)

Activate

–

Theon Cross

(

Fyah

)

Tico Tico

–

The Lewis Express

(

Clap Your Hands

)

People In Your Neighborhood

–

Joe Fiedler

(

Open Sesame

)

Baby Please Don't Go

–

The Jerry Granelli Trio

(

The Jerry Granelli Trio Plays Vince Guaraldi and Mose Allison

)

Timelord

–

Sarah Tandy

(

Infection In The Sentence

)

Dogon Mysteries

–

Idris Ackamoor & The Pyramids

(

Shaman!

)

La cumbia me está llamando (featuring La Perla)

–

Nubya Garcia

(

SOURCE

)

Blue to Red

–

Chip Wickham

(

Blue to Red

)