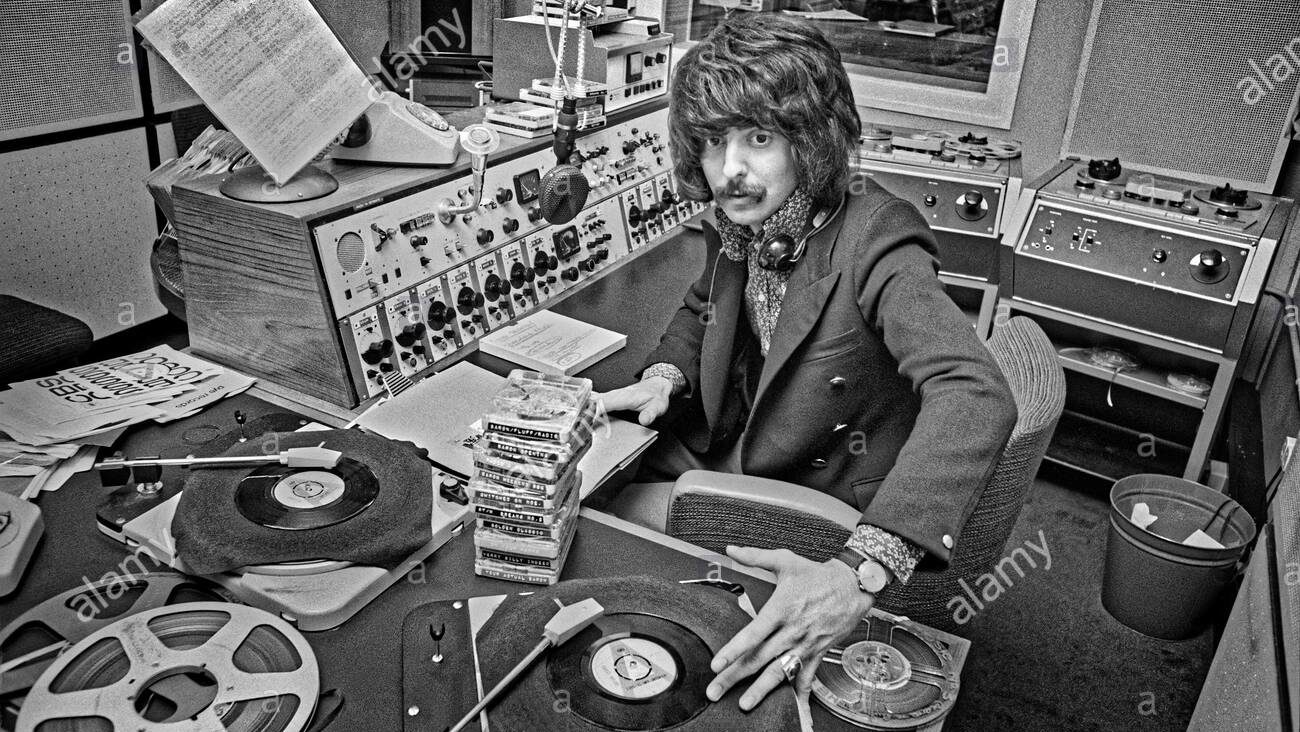 There have been such a lot of mixes this year! It's almost as if we've doubled down on music making to compensate for the otherwise almost complete lack of normalcy.
This time I revisited an old mix in progress that had been kicking around my iTunes—er, Apple Music—library for at least seven or eight years. Originally titled "Unrepentant Throwbacks," this one went after a certain strain of college rock that emphasized guitars, odd lyrics, borderline competent vocals, and weird band names. You know, like R.E.M..
Only there were probably hundreds of bands that mined the same lode that they did, who never looked beyond their original sound and never got the major league deal. I asked some friends on Facebook and got over 100 great suggestions, which I couldn't fit into this sixty-minute slot. I'll post the full list later; it was awesome.
Anyway, hope you enjoy this sixty minute blast of nostalgia, which for some of you will take you back to before you were born. And see you again, sooner than you think.
Fun & Games

–

The Connells

(

Fun & Games

)

Do It Clean

–

Echo & The Bunnymen

(

Songs To Learn & Sing

)

I Want You Back

–

Hoodoo Gurus

(

Stoneage Romeo

)

Watusi Rodeo

–

Guadalcanal Diary

(

Walking In The Shadow Of The Big Man

)

Talking In My Sleep

–

The Rain Parade

(

Emergency Third Rail Power Trip: Explosions In The Glass Palace

)

With Cantaloupe Girlfriend

–

Three O'Clock

(

Sixteen Tambourines/Baroque Hoedown

)

Kiss Me On The Bus

–

The Replacements

(

Tim [Expanded Edition]

)

I Held Her In My Arms

–

Violent Femmes

(

Add It Up (1981-1993)

)

Voice Of Harold

–

R.E.M.

(

Dead Letter Office

)

Writing the Book of Last Pages

–

Let's Active

(

Big Plans for Everybody

)

Think Too Hard

–

The dB's

(

The Sound of Music

)

Spark

–

The Church

(

Starfish

)

My Favorite Dress

–

The Wedding Present

(

George Best Plus

)

Muscoviet Musquito – Clan of Xymox

–

Clan of Xymox

(

Lonely Is an Eyesore

)

Tripped Over My Boot

–

Storm Orphans

(

Promise No Parade

)

Baby Jane

–

Waxing Poetics

(

Manakin Moon

)

Untitled

–

R.E.M.

(

Green

)

Embodiment Of Evil

–

Meat Puppets

(

Up On The Sun

)