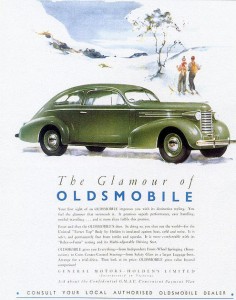 Ever have one of those vacations where it seems like you spent most of the time in the car? It took us forever to get to New Jersey and Lisa's folks on Friday night, thanks in part to a two hour backup on the Tappan Zee Bridge. I think every now and then about that Paul Simon song that goes, "I believe in the future I may live in my car." Thank goodness for rising gas prices; they're the only thing standing in the way of that particular future.
We spent time on Saturday at the Jersey Shore (at Island Beach State Park) and I was reminded of why I really like the beach. I love Crane Beach but for various logistical reasons I've been less than thrilled the last few times I've gone. Plus, the gentle surf, pristine sand, and clear waters are all nice, but they don't spell beach to me. I grew up near Virginia Beach and that, jellyfish and all, is the beach I enjoy. Island Beach had a lot of that–the rough surf, the cool but not frigid water, the feeling of being buffeted about by something larger than you. All aces in my book.
Sunday was a marathon trip over to Lancaster County, where we arrived at Leacock Presbyterian Church with ten minutes for me to go over the music for the service. We've had a tradition for the last few years (spearheaded by my cousin Don Brackbill) that the men of the Brackbill clan get a men's chorus going on the Sunday of the Brackbill picnic, and we had a pretty good turnout this year although a few voices were missed.
The picnic itself, over at the Brackbill farm, was gorgeous–not too humid but warm, and the usual crowd of aunts and uncles, cousins, second cousins, first cousins once removed, and dogs. I missed my grandfather and my uncle Harold, and my aunt Marie. But my cousin Catherine was there with her family, and it was nice to see them–they haven't been to a reunion for a while. I'll post pictures when I get them off my computer and phone; in the meantime, I have a few from 2003, 2005 and 2006 online (though not 2007, when it rained like crazy).