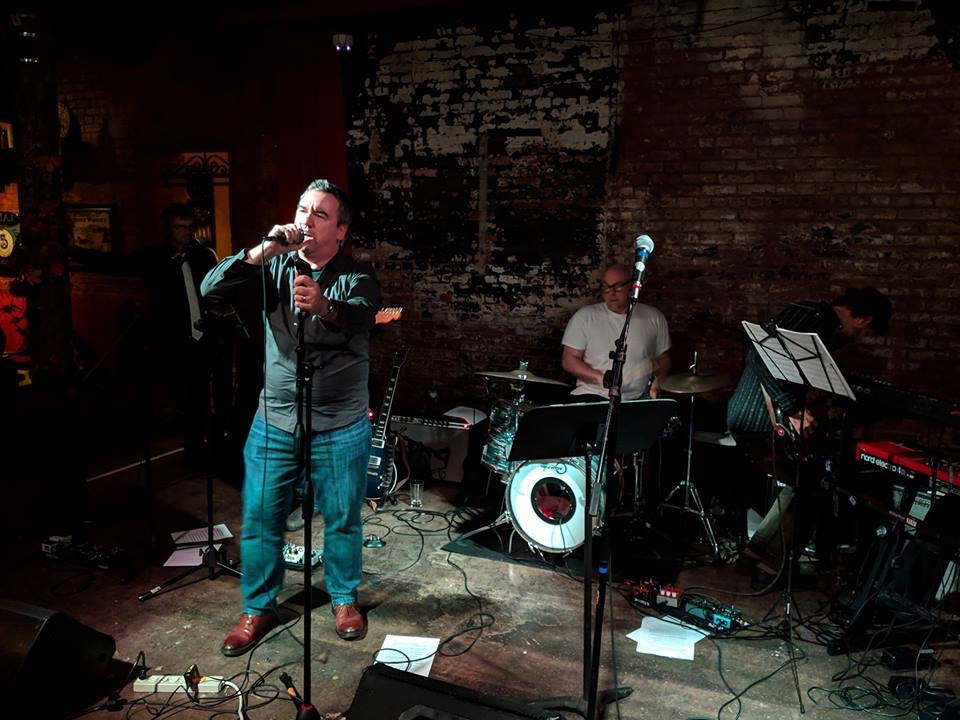 Election Day 2018 has come and gone. And while no one got everything they wanted, I can reflect on two things in particular that give me some comfort. 
First, one-party rule in Washington is over. The Senate races in Florida and Texas were heartbreaking, but no legislation will be passed in the next two years without coming to terms with the new Democratic majority in the House. That's a big deal.
Second, Massachusetts voters roundly rejected the attempt to roll back transgender rights.
So it felt good last night to be on stage for Tech Tackles Cancer, singing "Pride (In the Name of Love)" and knowing we had collectively raised almost (as of 11/5) a quarter of a million dollars for pediatric cancer research and care. And knowing that there is always hope for the future, even if you have to make your own.