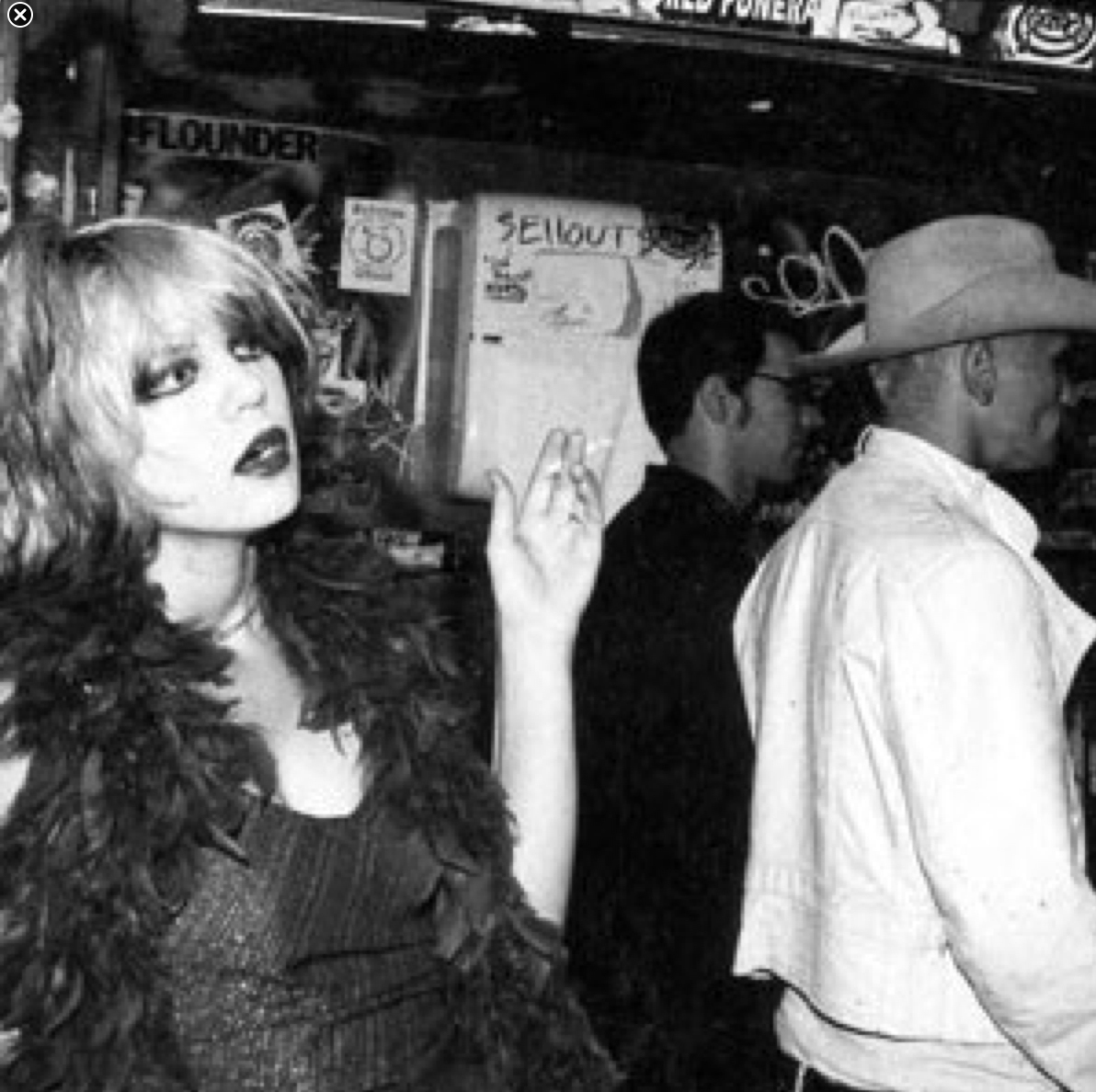 This is the second of two recent Hackathon playlists, and where The Holy Ghost was all about the Spirit, this one's all about the body.
I have trouble believing that 1988 was thirty years ago, but then I also have trouble believing that my being old enough to drink happened before some of my youngest coworkers were born.
Lots of material that I omitted that might have made a volume II, in favor of more recognizable (though still oblique) corners of 1988. But it's worth recognizing that the iconic rubbery shredding guitar on that iconic early Morrissey solo number is by none other than Durutti Column frontman Vini Reilly. And that Janet Jackson wouldn't do anything as innovative as Rhythm Nation for basically the rest of her career (though she'd have bigger hits). And that Madonna would ultimately prove more transgressive than what Thurston did to "Into the Groove," but that the combination of the two would be as dark and unsettling as Leonard Cohen. And… Well, you get the picture. There was a lot of darkness around the corner everywhere in the late 1980s.
Eye of Fatima, Pt. 1

–

Camper Van Beethoven

(

Our Beloved Revolutionary Sweetheart

)

Birth, School, Work, Death

–

The Godfathers

(

Big Hits, Skinny Ties:New Wave

)

In Your Room

–

The Bangles

(

Everything

)

I Don't Mind If You Forget Me

–

Morrissey

(

Viva Hate

)

Peek-A-Boo (Single)

–

Siouxsie and The Banshees

(

Peep Show

)

Cupid Come

–

My Bloody Valentine

(

Isn't Anything

)

Everybody Knows

–

Leonard Cohen

(

I'm Your Man

)

Into The Groovey

–

Ciccone Youth

(

The Whitey Album

)

Miss You Much

–

Janet Jackson

(

Janet Jackson's Rhythm Nation 1814

)

Silver Rocket

–

Sonic Youth

(

Daydream Nation

)

Coldsweat

–

The Sugarcubes

(

Life's Too Good

)

Dad I'm in Jail

–

Was (Not Was)

(

What Up, Dog?

)

Don't Believe the Hype

–

Public Enemy

(

It Takes a Nation of Millions to Hold Us Back

)

Christine

–

The House of Love

(

The House of Love

)

Carolyn's Fingers

–

Cocteau Twins

(

Blue Bell Knoll (Remastered) [Remastered]

)

Under the Milky Way

–

The Church

(

Starfish

)