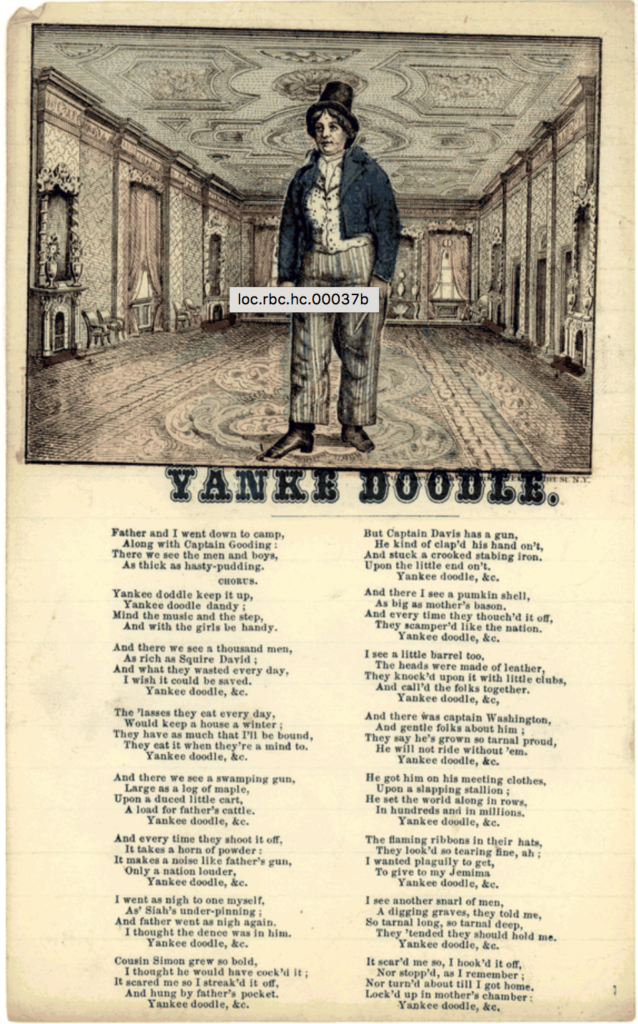 I was able to go see the Boston Camerata's performance of "Liberty Tree" yesterday. The music and performances were stunning, evocative of an extraordinarily fertile time in the nation's creative genius. The program mixed marches and political songs, Shaker songs, spirituals, shape note music and early American compositions from the likes of Billings and Jeremiah Ingalls, to great effect.
I especially liked the reminder, in this time when even taking a different gesture of respect for the National Anthem is met with howls of outrage (when the protesters are black), that our national symbols were not always so staid. Here's the text of the, um, atypical but historical "Yankee Doodle" verses that opened (and closed!) the show:
Sheep's head and vinegar,
Buttermilk and tansy,
Boston is a Yankee town––
Sing Hey Doodle Dandy.

Heigh ho for our Cape Cod,
Heigh ho Nantasket,
Do not let the Boston wags
Feed your oyster basket.

Two and two may go to bed,
Two and two together;
And if there is not room enough,
Lie one atop the other.