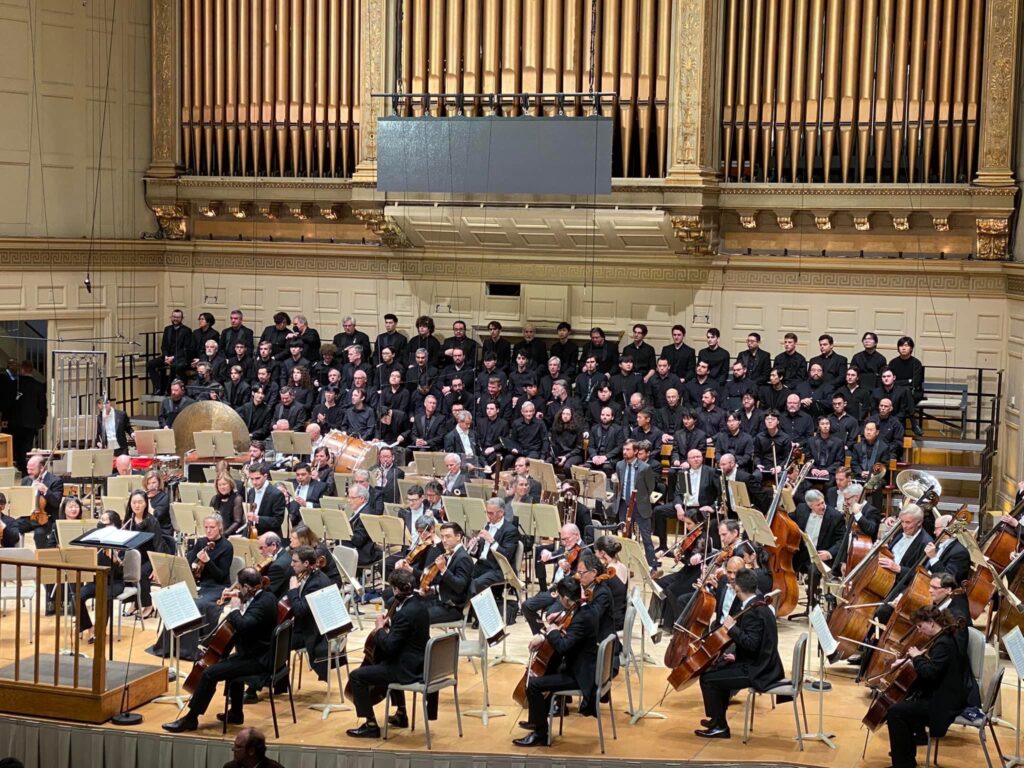 I spent the weekend with Dmitri.
As part of the Boston Symphony's ongoing (and almost complete) project to perform the complete symphonies of Dmitri Shostakovich, I've been able to participate in multiple concert runs over the last few years that performed his choral symphonies, and which were recorded by Deutsche Grammophon for eventual release as part of a unique partnership that began in 2015. The first two symphonies, Shostakovich's Second and Third, were, candidly, hard to love. Exciting and loud, but the choral parts featured a word salad of Soviet propaganda.
The Thirteenth is a different beast altogether. Written from a set of poems by Yevgeny Yevtushenko, the subject matter touches on Soviet antisemitism, inextinguishable humor in the face of repression, the everyday hardships of Russian women seeking to provide for their families, the fear felt under Stalin's leadership, and the sacrifice of principles in pursuit of a career. And the music is gorgeous and subtle, with multiple earworms that threaten to consume my brain.
I'll have more to say about some of the interesting corners of the symphony, but for now I'll just note that it's been a remarkable journey. Reviews of our performances are in the Boston Globe (paywalled), the Boston Musical Intelligencer, and the Boston Classical Review.